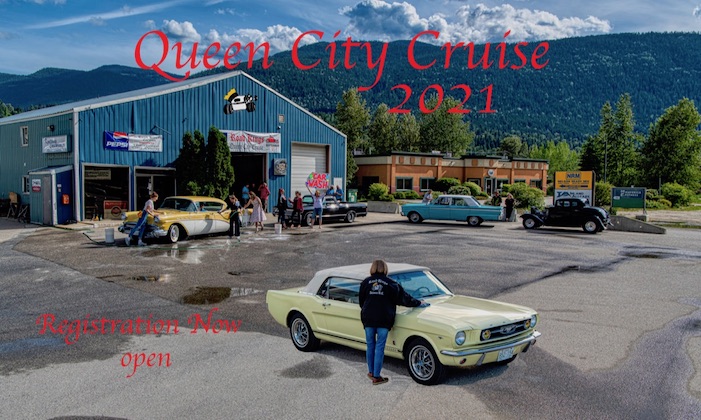 Attention Car Enthusiast,
Inquires about a 2021 Show'n Shine have been pouring in and as a result, the Nelson Road Kings have decided to go ahead with planning the September 10th & 11th Queen City Cruise.  Final approval for the event will depend on pandemic restrictions being lifted closer to the date.  We encourage anyone wanting to participate to preregister and book your rooms early.  The Nelson Road Kings looks forward to seeing you in September.
We ask that you keep checking our website for updates or contact us by email at info@nelsonroadkings.com.
Click here to register for the 2021 event.
Sincerely,
Marcello
Nelson Road Kings President
Brian
Nelson Road Kings Vice-President