Queen City Cruise 2023 - Nelson Road Kings update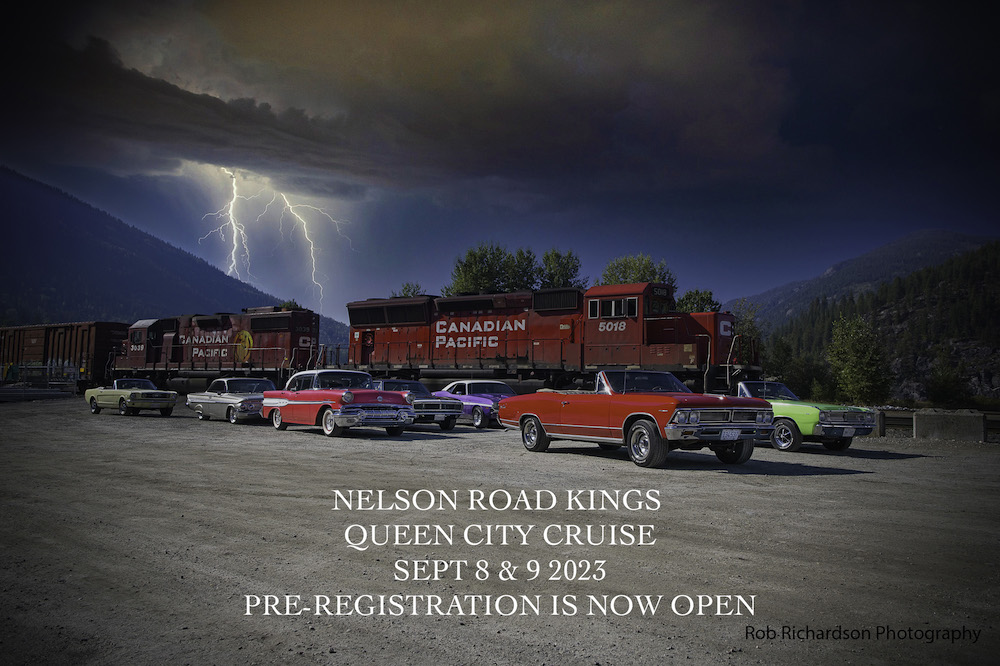 Attention Car Enthusiast,
The Nelson Road Kings is pleased to announce the dates of Sept 8th & 9th for the 2023 Queen City Cruise.
The 2023 Registration form and Vendor application are now available.
If you have any questions, please contact us by email at info@nelsonroadkings.com.
Sincerely,
Marcello
Nelson Road Kings President
Tony
Nelson Road Kings Vice-President